Atlas L.C. Heating and Air Conditioning has been designing custom heating and air conditioning systems since 1986 for everything from commercial office buildings to single family homes. We specialize in existing home installations. If you have been told your home cannot have central air - get a second opinion from us!!!

Our ability to tailor efficient climate control to the needs of our customers makes us second to none in the industry. Most of our new installations are backed by a five (5) year parts warranty and a two (2) year labor warranty at no extra charge.

We are licensed by the Commonwealth of Virginia in HVAC, Electrical and are also certified by the ASE Refrigerant Recovery & Recycling Program. We carry a Tradesman certification by the Department of Professional & Occupational Regulation Board For Contractors with trade designations of Master HVAC and Master Electrician.

Our credentials combined with honesty and dependability makes ATLAS L.C. the best choice for your climate control needs.


Air Condition Repair Prince William County | Heating Repair Fairfax County | Air Conditioning Contractor Fairfax County | Heating Contractor Loudoun County | Heating Repair Warren County | Air Conditioning Repair Warren County | Heating Companies Woodbridge

We are the EXCLUSIVE online dealers for the Heat Pump Maximizer - Read all about it. We are able to insure that your warranty will be in tact because we ARE the manufacturer!!!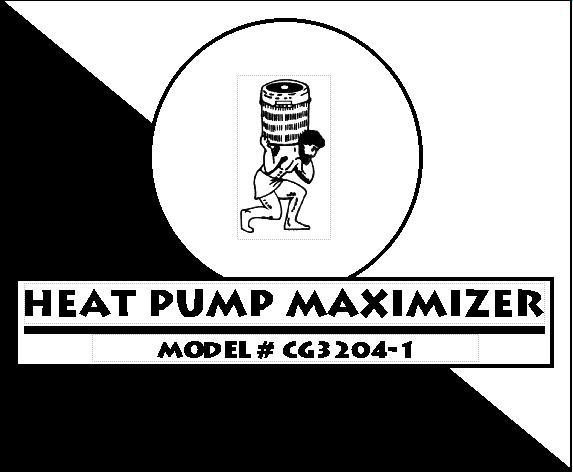 There have been
visitors since
June 30, 1998